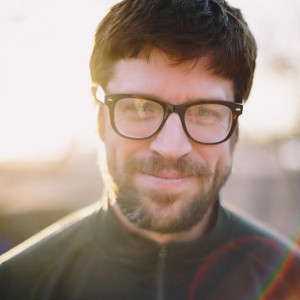 Instructor
Joel is inspired by great light and meaningful travel, which is evident throughout his outdoor and travel photography. His versatility as an artist can be seen in his rich color landscapes and through his use of subtle black and white tones. Even with his sports imagery and commercial work, Joel's artistic eye creates balanced compositions typically found in gallery work. He focuses on aesthetics over subject, selecting content that matches his vision to preserve the landscape; the power of the individual in outdoor sports; and the poetry found in minimalist black and white scenes.
Joel has taught film photography and digital imagery throughout Utah and in Paris, France. In 2011, he designed and taught, "Photography as Communication, Art, and Catalyst", an Honors course at the University of Utah.
In 2015, Joel was featured on the cover of National Geographic magazine with an image from Zion Narrows. Other credits include National Geographic Online Edition, Merian Magazine (Germany), The Travel Channel, Utah Department of Tourism, Continuum Magazine (University of Utah), as well as editorial and advertising campaigns around the world. His fine art prints are found in over 150 collections around the country and in Europe. See Joel's website.
See Joel's Website