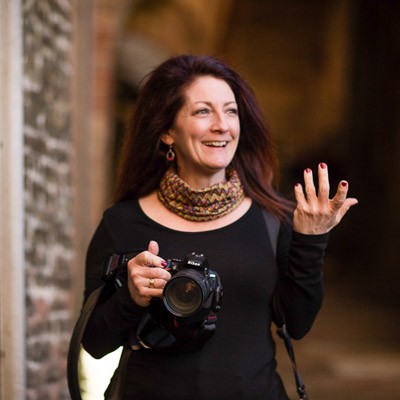 Registration & Producer
Sheryl brings years of communications experience to Italy Workshops, combined with her love of photography and her passion for all things Italian.
Sheryl wears many hats, from reserving your spot and keeping you informed about workshop itineraries, to helping you pack light and work through the details of your trip. She speaks Italian, so when she joins us on a workshop, she is an enthusiastic interpreter and will help you feel right at home!