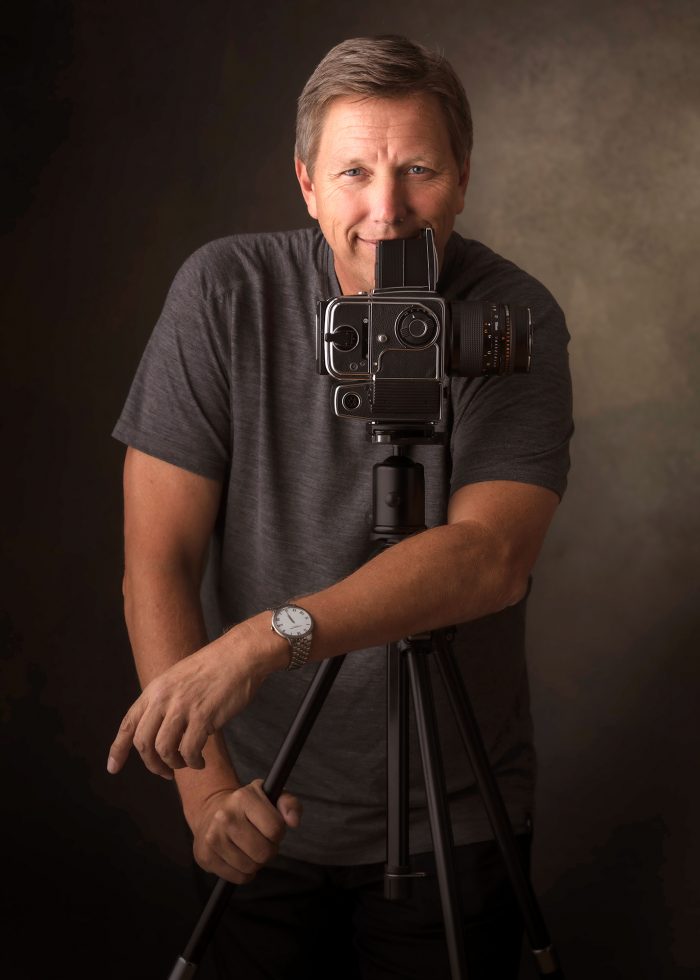 Instructor
Master Photographer, CR
Drake's career in photography spans 40 years and includes commercial and portrait work along with personal fine art photography.   He operates Busath Studio & Gardens specializing in private commissioned portraiture.  The studio has a staff of 12 artists, and occupies a historic mansion in Salt Lake City's downtown historic district.
Drake's photography has been the subject of numerous articles in photographic journals; he has been featured several times on the cover of Professional Photographer magazine; and he has been a regular platform speaker at Imaging USA.  Drake enjoys sharing his expertise and has taught seminars to photographers across the United States as well as in Australia, Japan, Korea, and Canada. His images beautify homes and institutions the world over.
In 1999, Drake founded Italy Workshops, a series of photographic village tours and hands-on workshops. He has lived in or visited Italy frequently for decades. He speaks Italian and possesses a deep affection for the country, its beauty, culture and lifestyle, making him uniquely qualified to lead these photographic workshops.  Hundreds of photographers have joined Drake on what he describes as a "personal Renaissance" in Tuscany, Umbria, Liguria, Venice, Como, Dolomites, Puglia, Amalfi and Sicily.  Recently Italy Workshops expanded its adventures to include trips to Loire Valley, France.