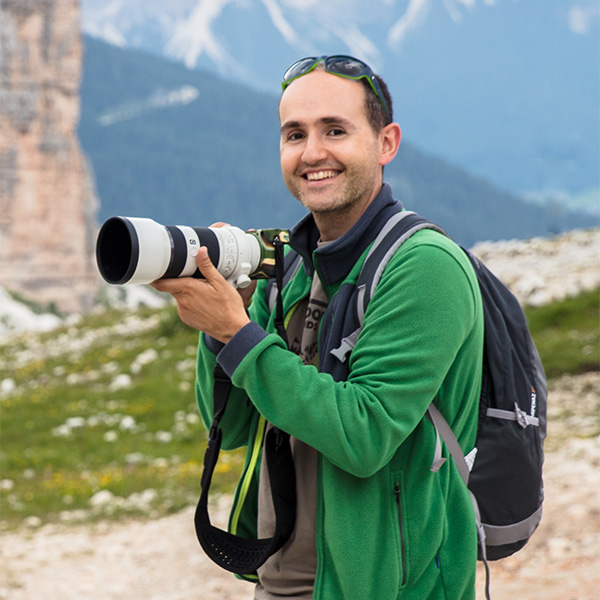 Producer, Italy
Italian Tour Leader and Producer
Mauro is a professional tour leader, he will travel with us, showing us his favorite haunts and secrets that only a local can. He was born and currently lives in the Dolomites area that he loves so much.
Mauro has worked with Italy Workshops on several tours and knows all about our specific needs as photographers and how to get us to the right places in the best possible light.
This can't be over-stated… an experienced tour manager like Mauro allows the instructors to focus on our guests instead of chasing down travel logistics put out fires. This is your guarantee of a safe and smooth week of learning.