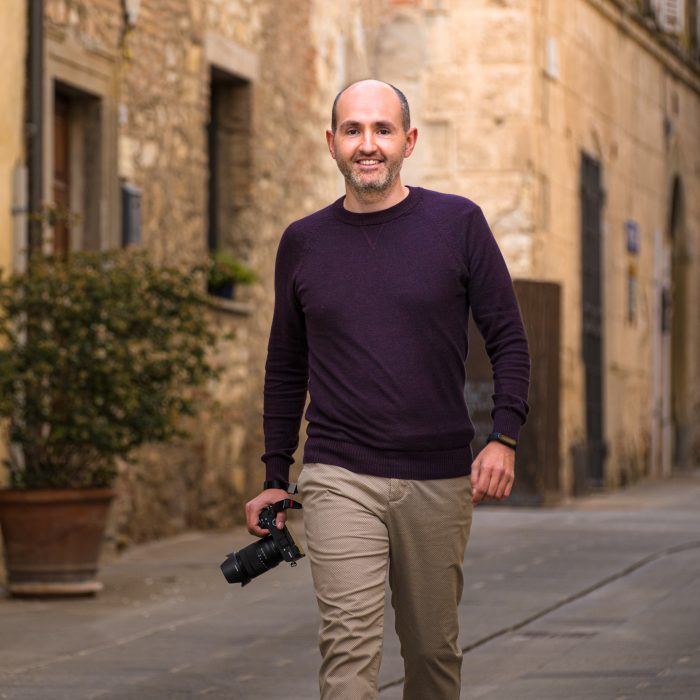 Operations Director
Mauro Riva grew up in the Dolomites in Northern Italy where he still loves to hike and photograph and where his family still lives.  His deep experience and network of friends make all the difference when organizing a more authentic experience for our guests.
After living in Vancouver BC and working in the tech industry for a number of years, Mauro made the bold decision to return to Italy and start a company sharing his mountains in a more personal and intimate way.  Soon afterward he found Italy Workshops and met Drake who shares the same values for travel.  They've now teamed up to add more locations and more depth to each workshop.
Mauro currently teaches the skills he's developed in the Veneto region, certifying Italian travel guides and high-level hospitality professionals.
Also an avid photographer, Mauro knows how to craft tours that get you to the right places in the best possible light.