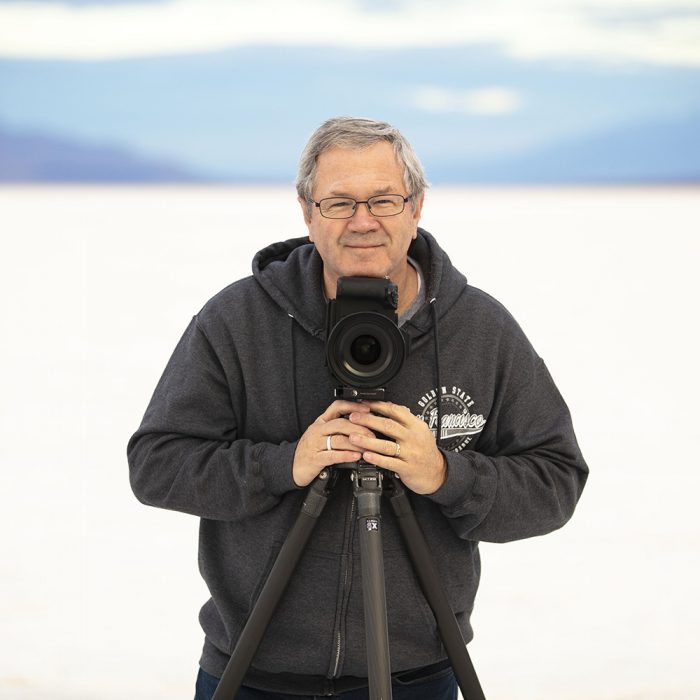 Instructor
Randy has instructed for Italy Workshops since 2007. He is highly requested because of his deep Photoshop knowledge and his seemingly endless patience at helping others with it. He is based in Utah where he currently co-owns and operates both a fine art photography gallery and a camera store.
A gifted photographer, Randy has won numerous national awards, including Photographer of the Year, IPPA 3 years running.  He operated a successful studio in Idaho before becoming a western rep for the Eastman Kodak company. After that he went on to manage digital operations for a chain of 125 photography studios nationwide. Along the way, he has taught college classes in photography and Photoshop and mentored hundreds of photography enthusiasts via his Meet Up group. Needless to say, Randy holds a wealth of photographic knowledge.
You'll find Randy to be personable, kind and patient as an instructor and his subtle humor will keep you smiling as you learn.
See Randy's Work