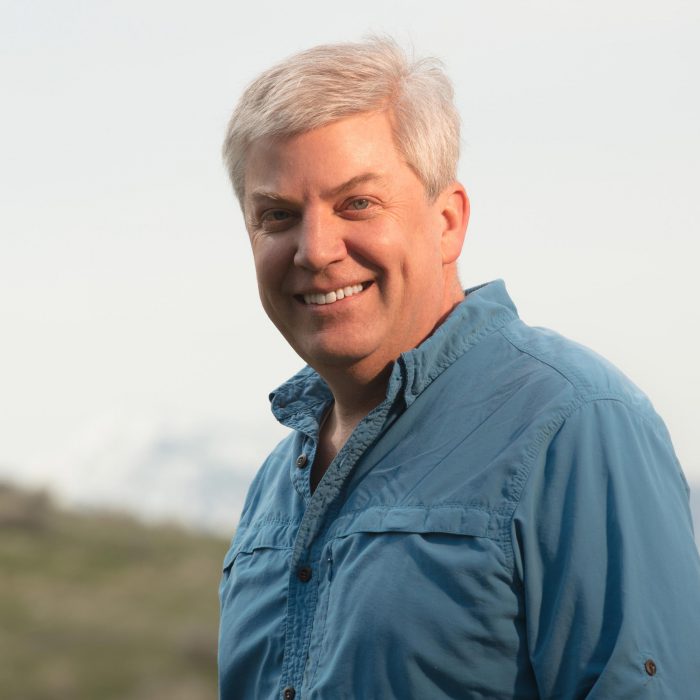 Instructor
By day, Sean is a broadcast television engineer and the Chief Engineer for a worldwide network that often broadcasts in over 90 languages simultaneously! In addition, he designs other broadcast facilities and has done many stadiums for professional sports teams around the United States. It's hard to imagine a technical question that he can't fully answer and we're very fortunate to have Sean join us when he's available.
You'll find Sean to be a generous teacher, with a great ability to explain as little or as much as you need. From the workings of your camera, to digital files, and how to make it all work in your computer, Sean freely offers his help to each individual as we shoot together in the field and work on images in the classroom.
Sean is a life-long landscape photographer. Based in Utah, his greatest love is photographing and hiking the Southwest canyons, national parks, and the Wasatch mountain range. He has been a part of the Italy Workshops team both in Italy and in the U.S. for 10 years.