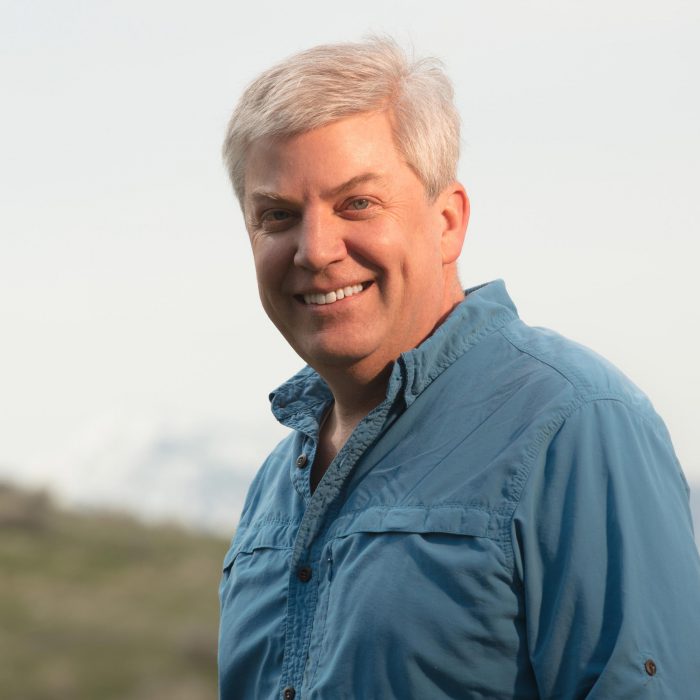 Instructor
Sean's day job Chief Broadcast Engineer for a worldwide network.  In addition, he designs other broadcast facilities and has engineered many of the largest sports stadiums in the United States.  Needless to say there aren't too many digital questions he can't fully answer. 
You'll find Sean to be a generous instructor, with the ability to de-mystify digital capture and editing.  Sean freely offers his help to each individual as we shoot together in the field and work on images in the classroom.
Sean is a life-long landscape photographer. Based in Utah, his greatest love is photographing and hiking the Southwest canyons, national parks, and the Wasatch mountain range. He has been an integral part of the Italy Workshops team both in Italy and in the U.S. for 10 years.